Judy Windows Cleaner
Brightness with no smudges.
Thanks to its new formula, Judy Windows cleaner gives your windows an unprecedented brightness.
Judy Windows Cleaner is available in three sizes : 250mL, 500mL and 5L.






Spray on the surface to be cleaned.
Wipe with a clean and dry cloth.
Do not spray on eyes.
In case the product splashes into the eyes wash immediately and abundantly with water, consult a doctor.
In case of accidental ingestion, consult immediately a doctor and show him the container and the label.
Keep in original container or pour into the Judy Windows 500 ml or 250 ml container.
Keep away from heat and sunlight.
Keep out of children's reach.
PDF of the soils and surfaces range

Item
Parcel
Bar Code
Box
Dimensions (cm)
weight
(kg)
Judy WINDOWS CLEANER
Judy Windows cleaner triple action gun 500 ml
12
6192002402280
29*21*29
6,82
Judy Windows cleaner triple action refill 500 ml
12
6192002402471
29*21*25
6,55
Judy Windows cleaner triple action Lemon gun 500 ml
12
6192002402365
29*21*29
6,82
Judy Windows cleaner triple action Lemon refill 500 ml
12
6192002402488
29*21*25
6,55
Judy Windows cleaner 1/4L
12
6192002402112
23*17,5*22
3.38
Judy Windows cleaner 1/2L
12
6192002402105
31*23.5*25.8
6.57
Judy Windows cleaner 5L
2
6192002402129
27.5*19*30
10,52
Judy vous recommande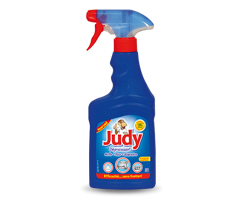 Judy Stain Remover with caustic soda removes stains and renovates the entire kitchen : oven,…
DISCOVER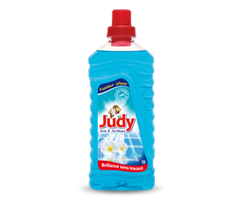 Leader in Tunisia, Judy Floors and surfaces cleans and perfumes all washable surfaces of the…
DISCOVER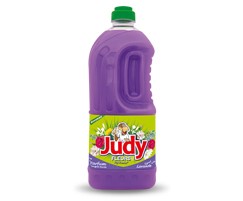 Leader in Tunisia, Judy Floors and Bathroom Deodorant eliminates unpleasant odours and puts scent in…
DISCOVER
Our advices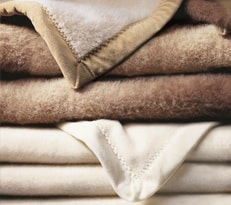 Wash your carpets and woolly laundry
It is the time to clean up your covers, duvets, plaid... But this takes a…
DISCOVER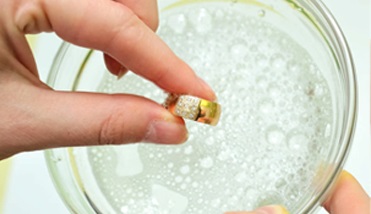 Clean your Jewellery
Your gold and diamond jewels are not as shiny as you first bought them, however…
DISCOVER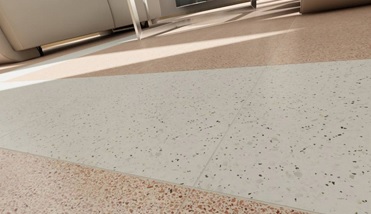 Renovate your floor tiles
You just clean your floor tiles but they remain dull and not shiny. We recommend…
DISCOVER