Bathrooms
For maximum comfort at home, washroom hygiene is very important. Judy offers you a wide range of products that ensure the effective maintenance of your wash rooms.
Judy descaler removes tartar and dirt without damaging the toilet bowl enamels. As a result, your toilet will be bright and clean.
Discover Judy unblocker for perfect organic waste and odors removal to ensure the efficient maintenance of pipelines.
With Judy, your washroom and toilettes are perfectly clean and fresh.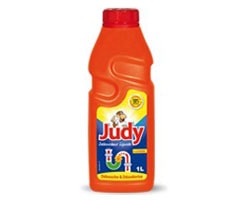 Judy Drain Clearing
Judy Drain Clearing avoids bottlenecks in the pipes, destroys organic matter and hair…
DISCOVER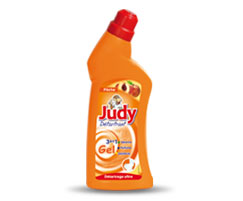 Judy Descaling Agent
Judy Descaling agent adheres perfectly to the sides of toilets for a…
DISCOVER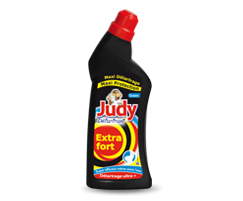 Judy Descaling Agent Extra Strong
Judy Descaling Agent Extra Strong  adheres perfectly to the wall of the…
DISCOVER