Judy Drain Clearing
Stops obstruction and bad odors
Judy Drain Clearing avoids bottlenecks in the pipes, destroys organic matter and hair clogging your pipes. With Judy Drain Clearing say enough to unpleasant odours!
Judy Drain Clearing is available in sizes of 300 g and 1L.




This product does not unblock pipes clogged with paper, objects made out of plastic, or mortar debris.
Stay away when applying the product (risk of vapor emission).
Empty out the stagnant water.              
Drain cleaner 300gr: Pour 3 caps of the product into the piping, avoid over dosage (Do not use this product if the granules are stuck.
Drain cleaner 1L: Pour very slowly 1/2L of the product into the piping.
Close carefully the container.
Pour a boiling glass of water.
Let it act for 30 minutes.
Pour the water slowly at first then abundantly into the piping
In case the clogging persists do not repeat the operation and consult a plumber.
Wear gloves and protect your eyes.
Avoid inhaling the product
Don't pour in another container and don't use the empty container
Do not associate with other products
In case the product splashes into the eyes or on the skin wash immediately and abundantly with water, consult a doctor.
In case of accidental ingestion, don't induce vomiting, consult immediately a doctor and show him the container and the label.
Keep it tightly closed.
Keep out of children's reach.
PDF de la gamme sanitaires

Article
Colisage
Code à barres
Dimensions
carton (cm)
Poids
carton (kg)
EVAK DEBOUCHEUR
Evak Déboucheur 300g
12
6192002450106
26*20*19,5
4,20
Evak Déboucheur 1L
6
6192002450113
29*20*27
8,94
Judy a clean world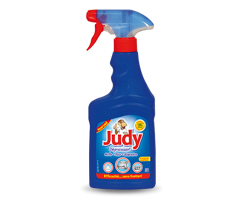 Judy Stain Remover with caustic soda removes stains and renovates the entire kitchen : oven,…
DISCOVER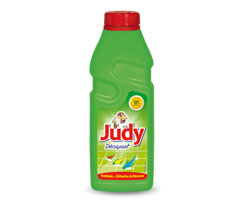 Leader in Tunisia, Judy Scouring Agent was conceived to clean, remove stains and renovate tiled…
DISCOVER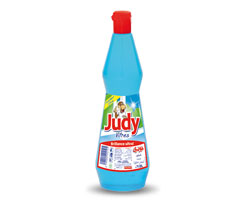 Thanks to its new formula, Judy Windows cleaner gives your windows an unprecedented brightness. Judy…
DISCOVER
Our advices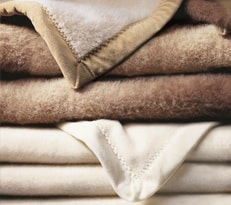 Wash your carpets and woolly laundry
It is the time to clean up your covers, duvets, plaid... But this takes a…
DISCOVER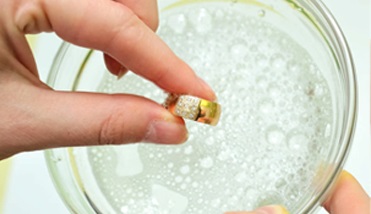 Clean your Jewellery
Your gold and diamond jewels are not as shiny as you first bought them, however…
DISCOVER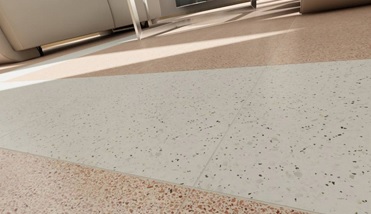 Renovate your floor tiles
You just clean your floor tiles but they remain dull and not shiny. We recommend…
DISCOVER