Disinfectants
A simple cleaning of your house removes dust, grease stains and other dirt from surfaces but does not destroy bacteria or harmful viruses like influenza. For total hygiene, the use of a disinfectant is required.
Leader of household disinfectants in Tunisia, Judy offers you a wide range of classical and perfumed bleach.
known as an effective way to get rid of all viruses and bacteria, the bleach is a household disinfectant that can eradicate the virus, bacteria and even fungi. It also eliminates odors and bleaches the laundry.
Judy bleach is manufactured according to the Tunisian standards of quality, it is controlled throughout its manufacturing process and storage.
Thanks to its unique quality, Judy bleach ensures total disinfection and unparalleled whiteness.
Judy bleaches your home perfectly and leaves it clean and healthy!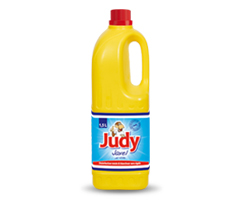 Judy Bleach
Leader in Tunisia, Judy Bleach disinfects the whole house, whitens one's linen and gets rid…
DISCOVER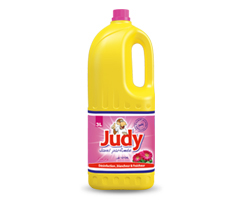 Judy Fragrant Bleach
Leader in Tunisia, Judy Fragrant Bleach is an efficient disinfectant; it whitens linen and gets…
DISCOVER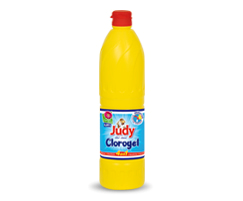 Judy Bleach Gel
Judy Bleach Gel ,Perfect Hygiene throughout the house Judy Bleach Gel is designed to thoroughly…
DISCOVER